Promenade, Blackpool.
Fruit & vegetable stall, Edgware, London.
Fishermen's huts and steel works at Redcar on Teesside
The steel works have closed with the loss of two thousand jobs
Hotel in Cannock, Staffordshire
A gondola suspended beneath the Newport Transporter Bridge in Wales
Built in 1906, the bridge is one of only six still operating worldwide
Foundry in Walsall, West Midlands.
Concrete flats, Coventry
Swan, River Wye
Selfridges store, Birmingham
St Mark's Square, Venice
Farmland, Wiltshire.
Footbridge and notorious suicide spot in Worcestershire.
Beach huts, Paignton, Devon
Cannock Chase
Rangers on Cannock Chase in Staffordshire, burn piles of bilberrries to try to save 600 year-old oak trees from Phytophthora disease.
Empire State Building, New York
The Shard seen from Borough Market, London
Aberavon, South Wales
Aberavon, South Wales
The Eastside district of Birmingham
Birmingham library
An example of Brutalist architecture, the library has now been replaced by a more modern building. Since its closure it has been used in the BBC drama "The Game" as the secret service headquarters in London.
Late afternoon sun on railway lines at Burton-on-Trent
Electricity pylon in fog
Wind turbines off Spurn Point, North Yorkshire
Ice cream parlour, Blackpool
Blackpool
An Elvis impersonator prepares for his show on the pier at Blackpool
Carnival masks in a shop window in Venice
Aqueduct, Rome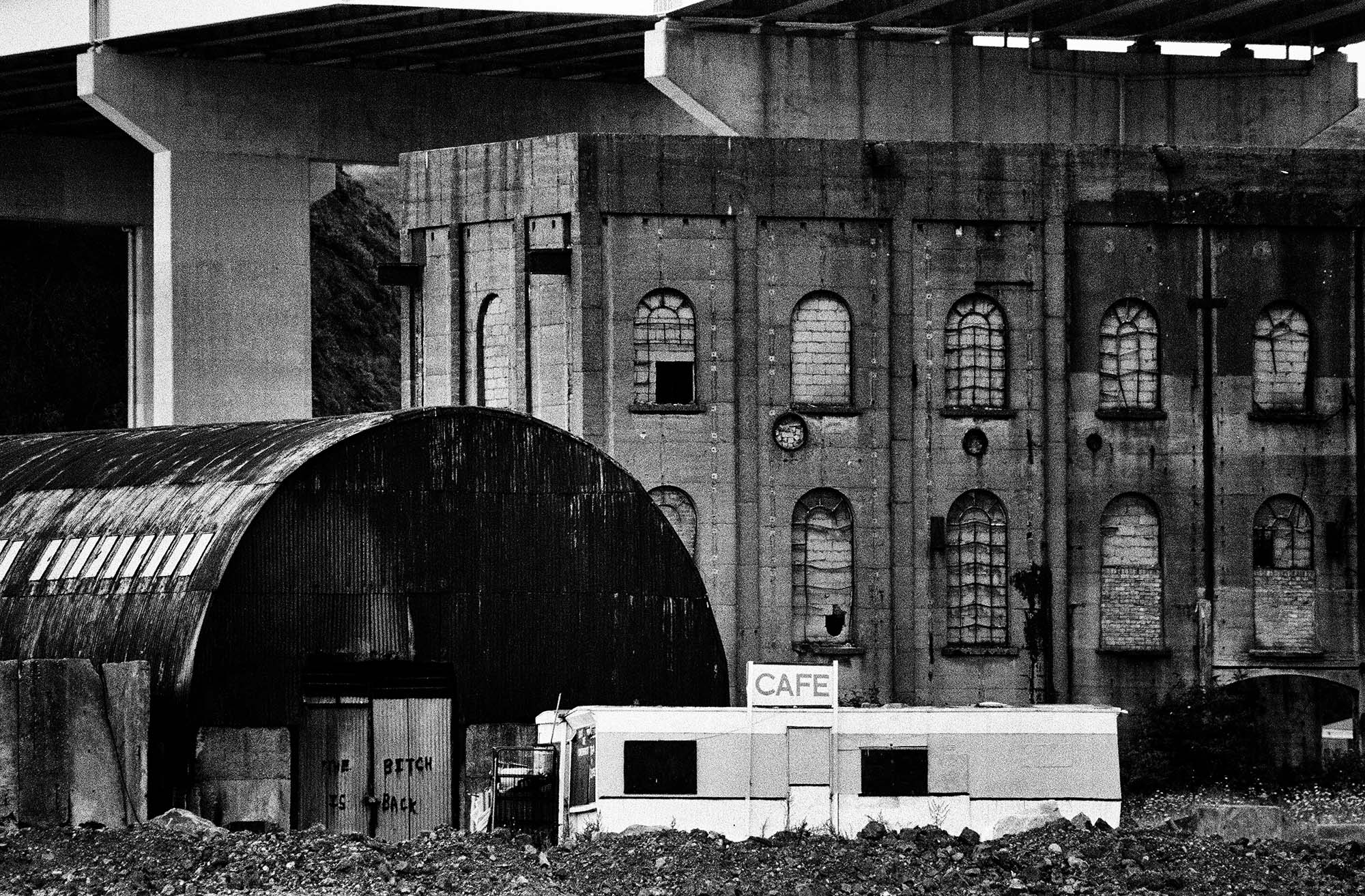 Abandoned cafe and air raid shelter beneath the M4 motorway in South Wales
Horse box with a warning
Cromer beach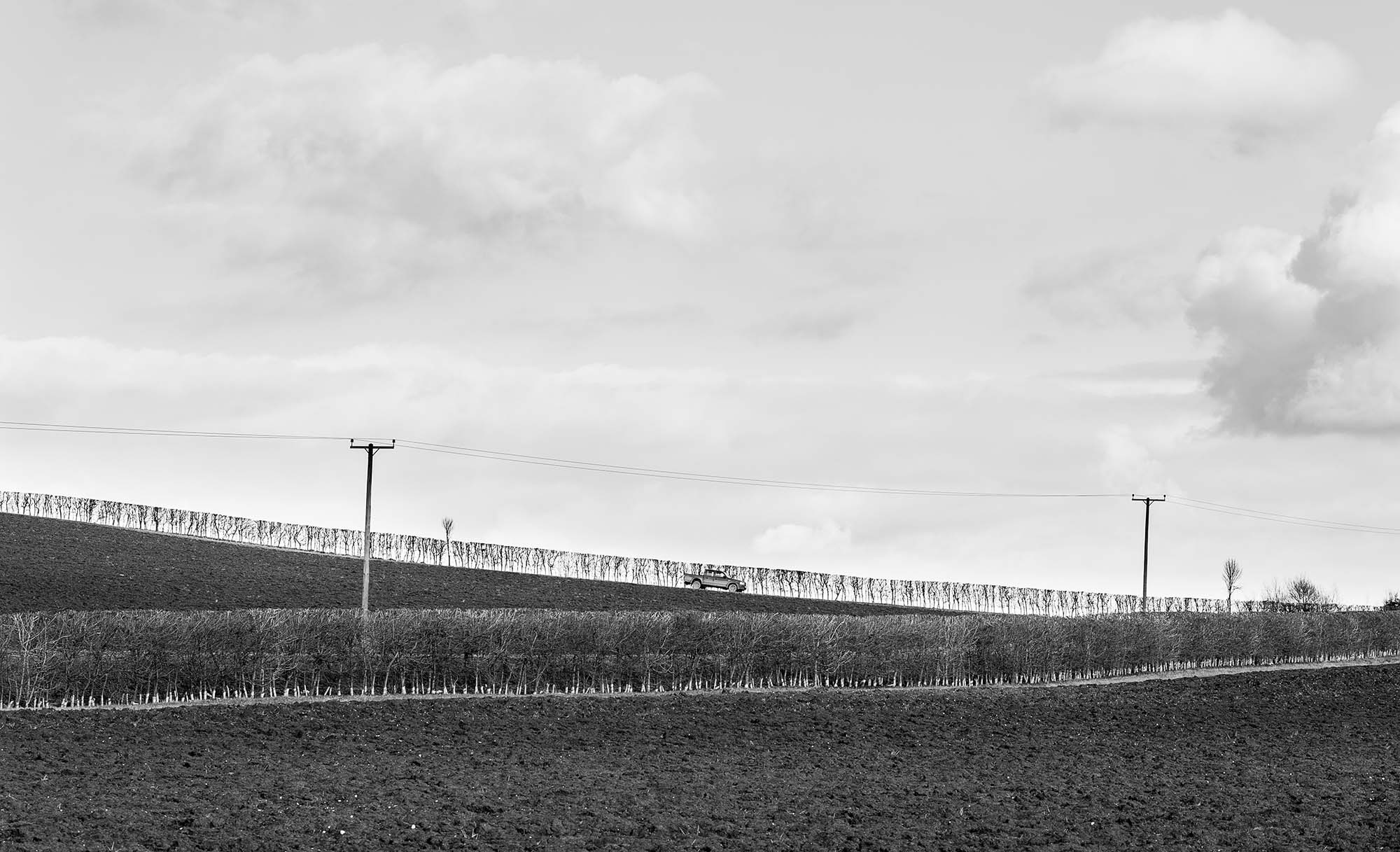 Farmland, Lincolnshire
Concrete front garden
Coventry Market
Runner underneath the Gravelly Hill Interchange on the M6 at Birmingham - better known as Spaghetti Junction
Hairdressing salon, Telford
Hanbury, Worcestershire
Stoke-on-Trent
Brutalist architecture, Coventry
Creeper imprint, Coventry
Cleethorpes